About Berkshire Bespoke Picture Framing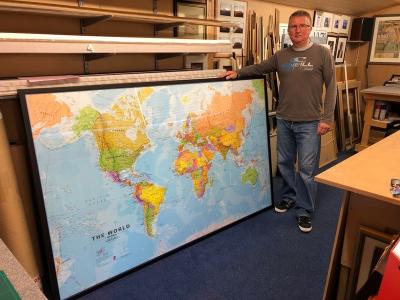 Berkshire Bespoke Picture Framing
is based in the Thames Valley town of Maidenhead Berkshire, is owned and run by Alan Butfoy who has been picture framing for over 35 years.
Alan's framing journey started in 1983 working for a leading Berkshire based picture framer. During this period in the mid to late eighties, Alan was working on framing projects for the then Eton Art Gallery. The work undertaken was framing for Exhibitions for the Gallery where they showed works by surrealist artists Salvador Dali, Picasso, Joan Miro and others.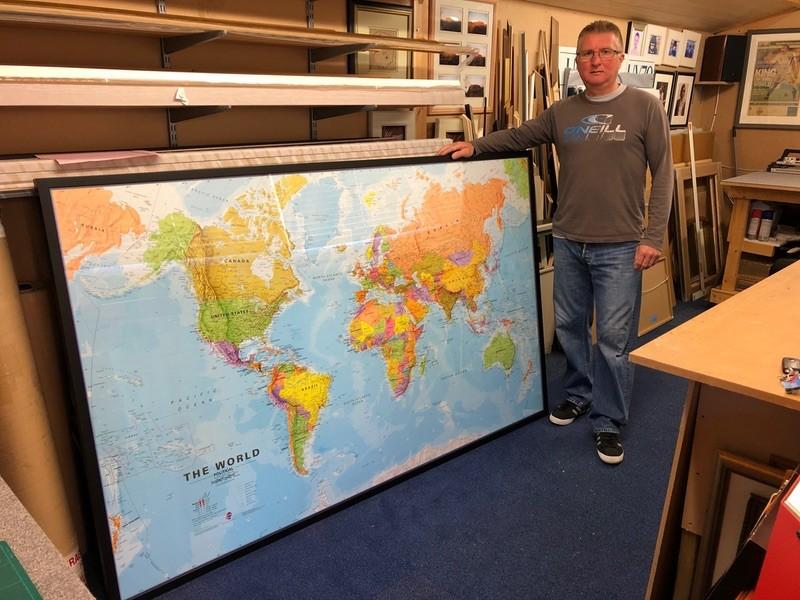 In the early 1990s Alan spent a year travelling Australia, where he spent some time working at the Arunta Gallery in Alice Springs. This presented a new challenge and outlook on picture framing as a vast amount of the work being framed was aboriginal art. This type of work is predominantly on canvas or pieces of bark and wood.
The late nineties and early noughties brought a new chapter to Alan's picture framing career. Having set up on his own, Alan worked on corporate projects. This involved working with Marketing Companies and point of sale Companies and the work became more volume based.
From the mid noughties to the current day Alan's focus has been on Bespoke picture framing. While most business, fashion and markets change, this is also true of picture framing. Over the past 20 years there has been a demand for memorabilia framing. Alan has adapted to this market and specialises in making box frames for all types of memorabilia, especially signed football and rugby shirts.
Alan offers a unique and specialist service to a large client base, from individual clients, designers and art dealers. His focus is to source and use the best quality materials and to present the piece to the highest standard.
To book an appointment, please
click here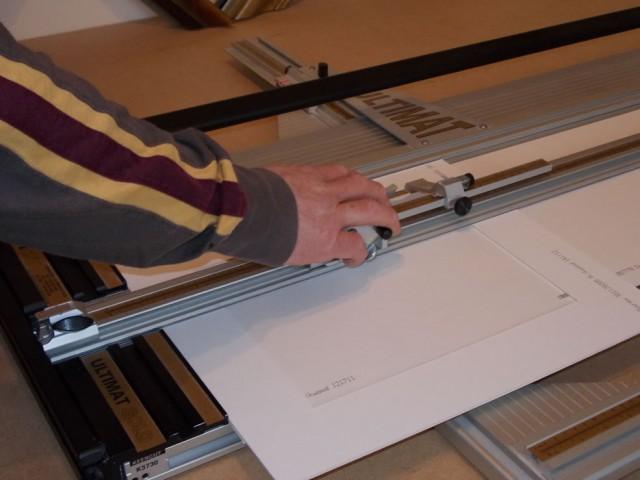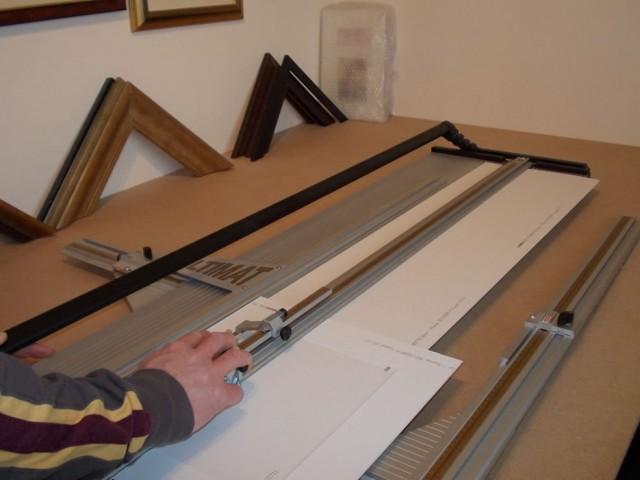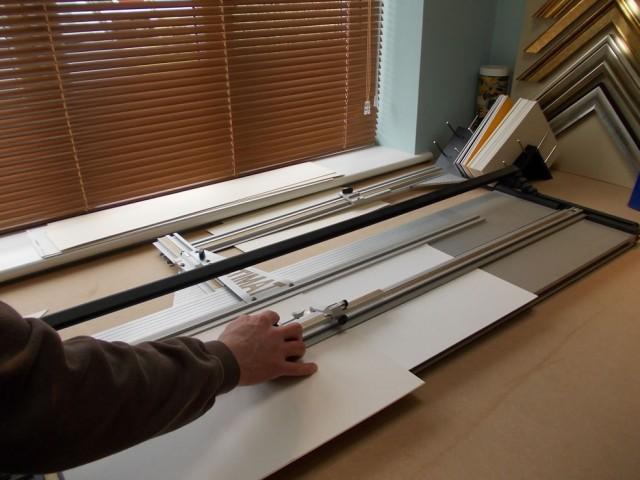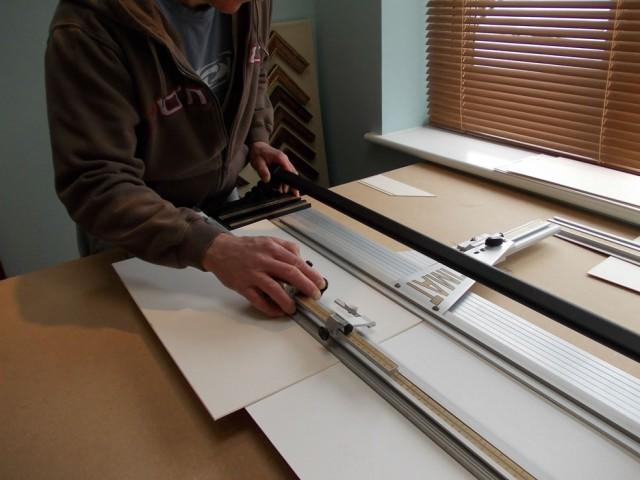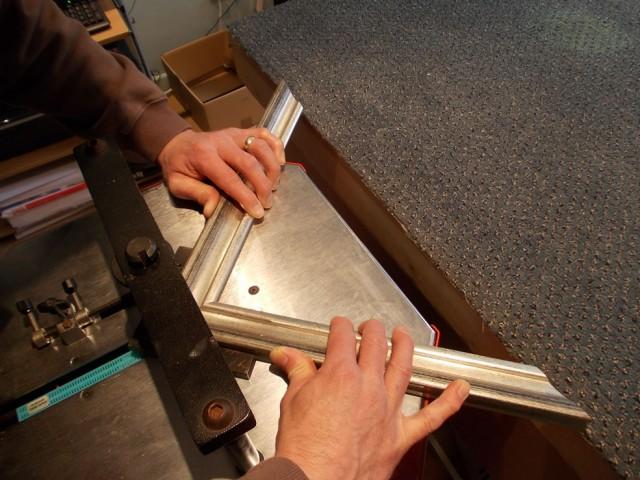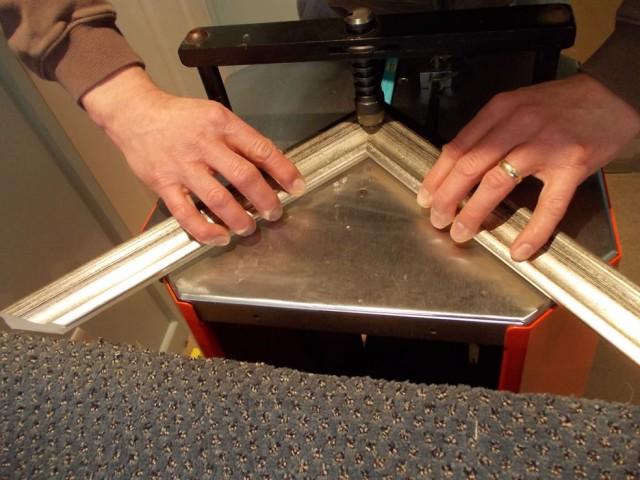 Corporate and Trade Picture Framing Services
We also have a vast experience with high volume picture framing work, for art galleries, artists, interior designers and the corporate companies. Berkshire Bespoke Picture Framing offer an experiened and professional service through out the framing process, from the initial framing consultation right through to delivery and hanging of the framed art work.
INTERIOR DESIGNERS Pubs/ hotel refurbishments, new build show house
CORPORATE COMPANIES Certificates, awards, adervertising campaigns, product posters, reception areas, board rooms
GALLERIES AND ARTISTS Exhibitions, collections of new paintings


With over 35 years of experience, you can trust Berkshire Bespoke Picture Framing to do a great job every time.
For more details or to arrange a quote please call
01628 825 151
or use the
enquiry form
About Alan Butfoy and Berkshire Bespoke Picture Framing