Picture Framing By Berkshire Bespoke Picture Framing
FRAMING
Berkshire Bespoke Picture Framing undertake all aspects of picture framing from works of art, oil paintings, watercolours, prints, tapestries, needlework, sports shirts, football and rugby shirts. All of our framing is done to conservation standard using acid free mountboards and backing boards. There are various glass options available. These include Tru Vue reflection control clear glass, conservation glass and museum glass.

We specialise in making box frames for sports shirts. We have made frames for local sports clubs and individual clients. Signed football, rugby and cricket shirts can be framed alone or with additional pictures, medals, awards, plaques, match day tickets or programmes. All of these additions can be tailored to your requirements. Other items of memorabilia can also be framed. These include boxing gloves, cricket bats, hats, clothing, medal collections and artefacts.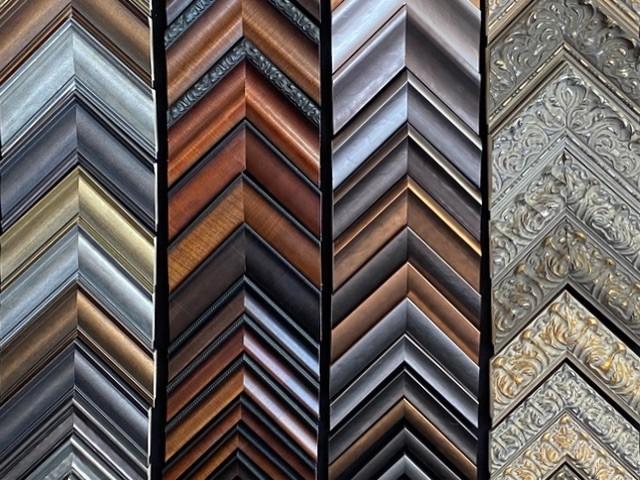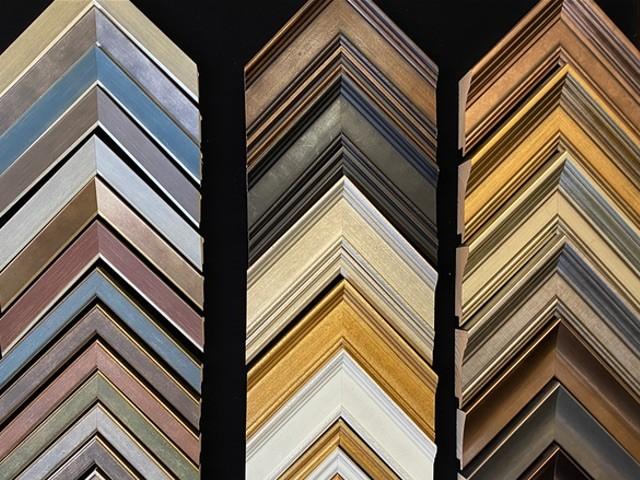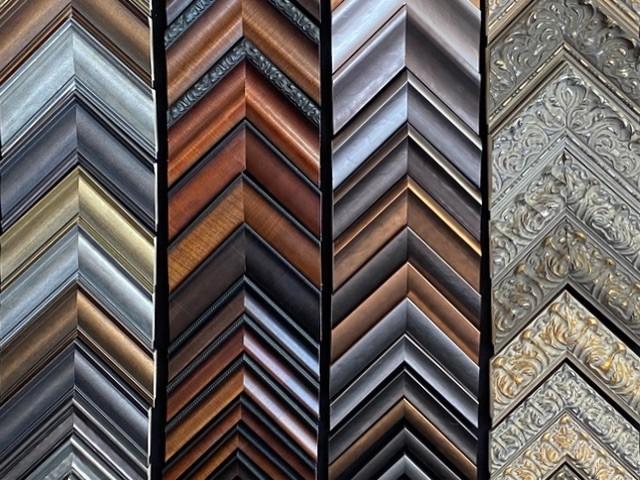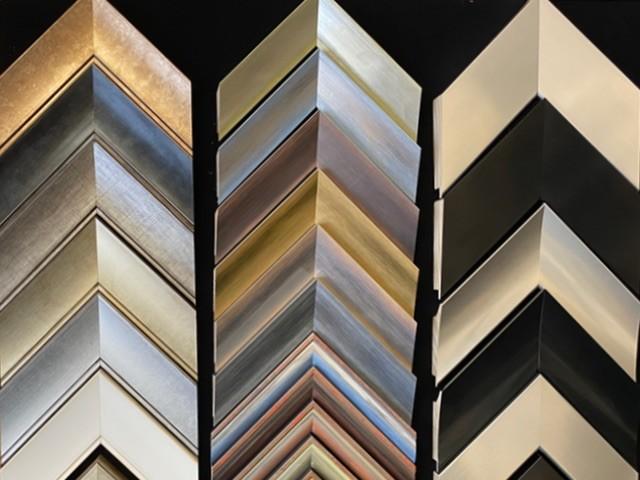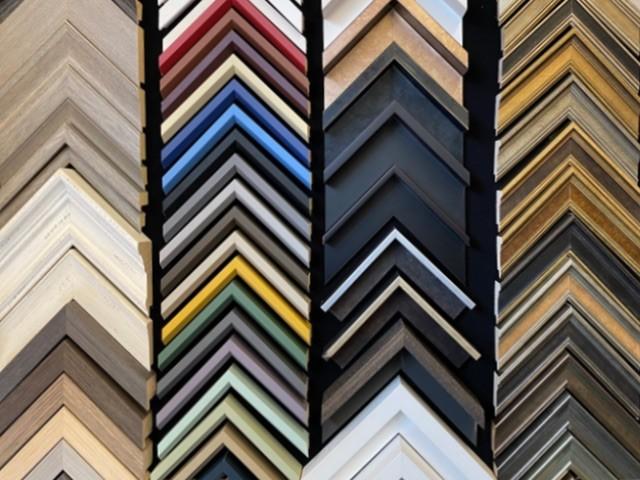 MOUNTS
We offer a wide range of different mount boards. All of our boards are of high grade quality, conservation, whitecore or museum quality. All mounts are cut bespoke. We can create single, double and triple mounts, v grooves and multi aperture mounts. Mounts can be finished with a traditional or contemporary finish, with slips, fillets and coloured bevels to enhance the artwork being framed.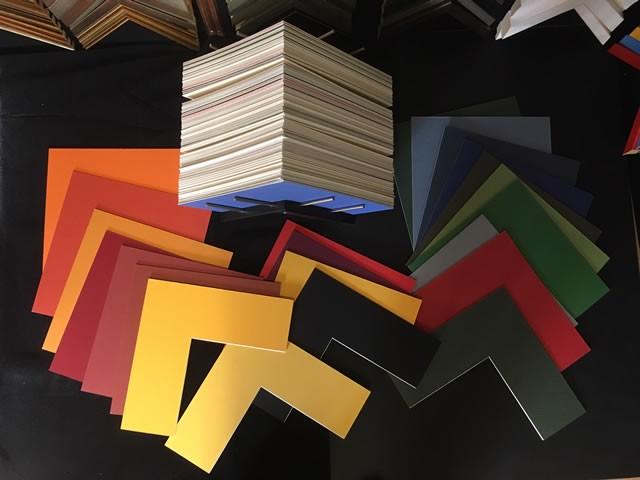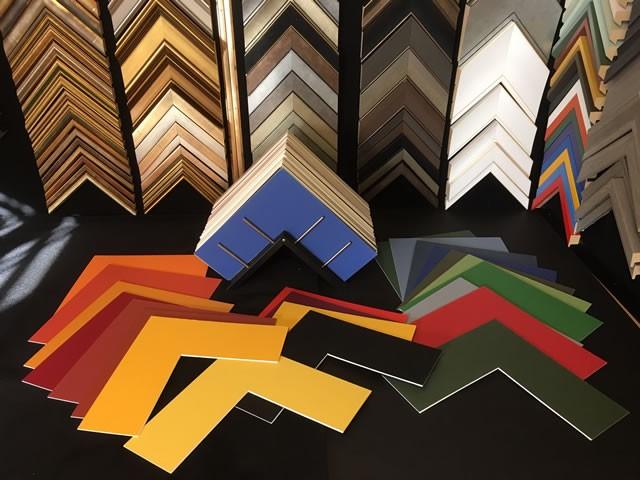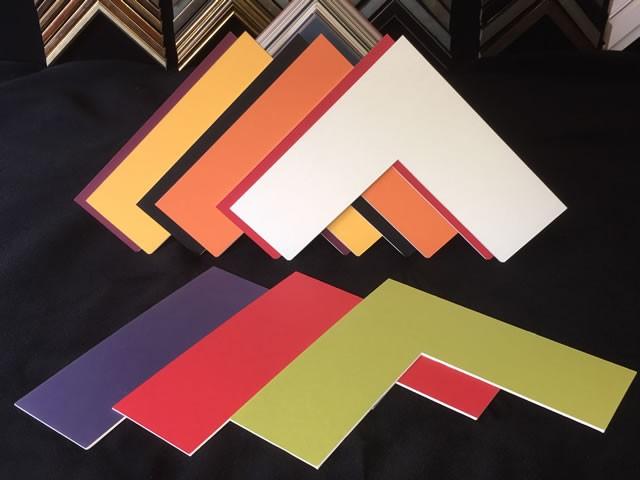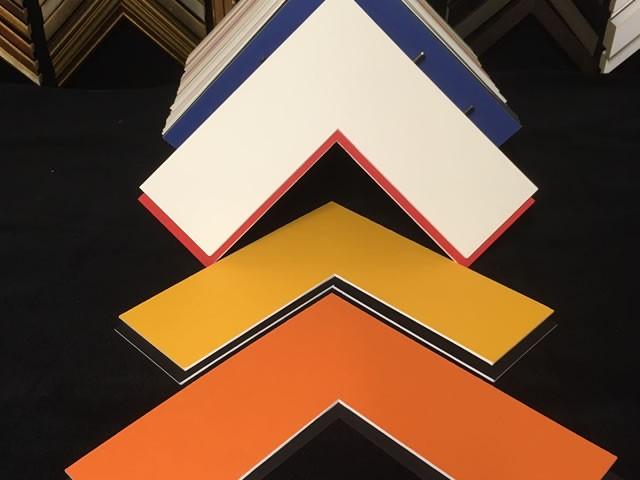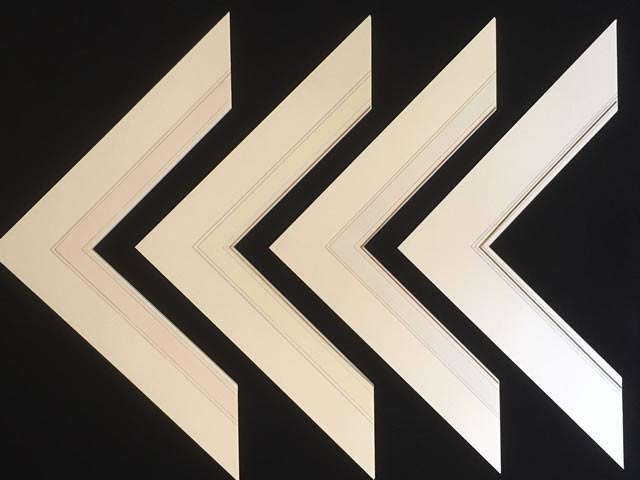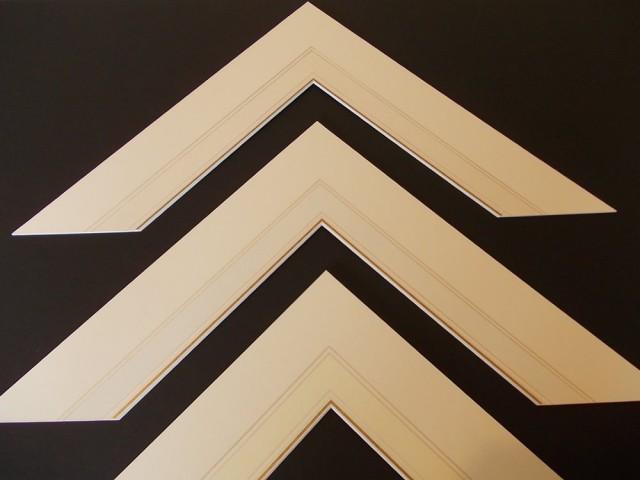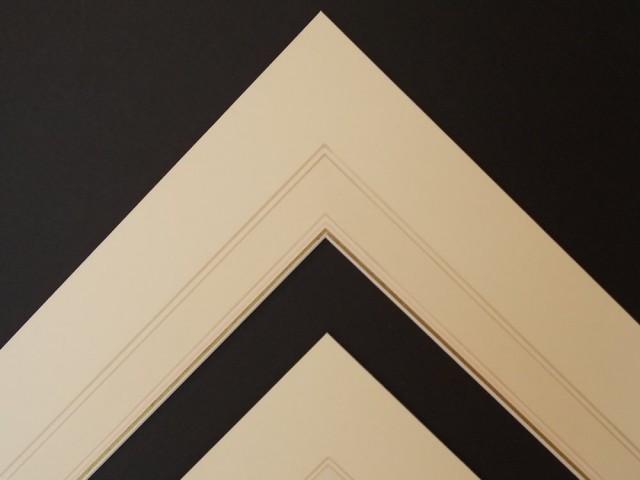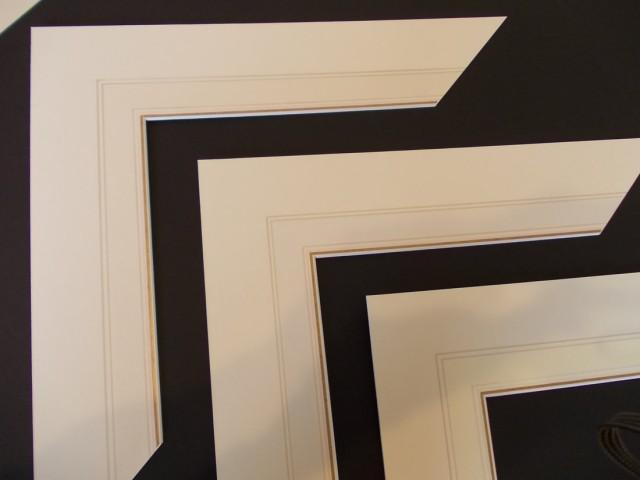 MIRRORS
A well made bespoke mirror can add a new dimension to the interior design of a room or reception area adding light and space and creating a focal point.

We make mirrors of all shapes and sizes utilising our large range of mouldings and traditional hand finished swept frames and over mantel frames. We supply plain, bevelled and antique mirrors. When the mirror is completed we can advise on the safe installation/hanging of the finished piece.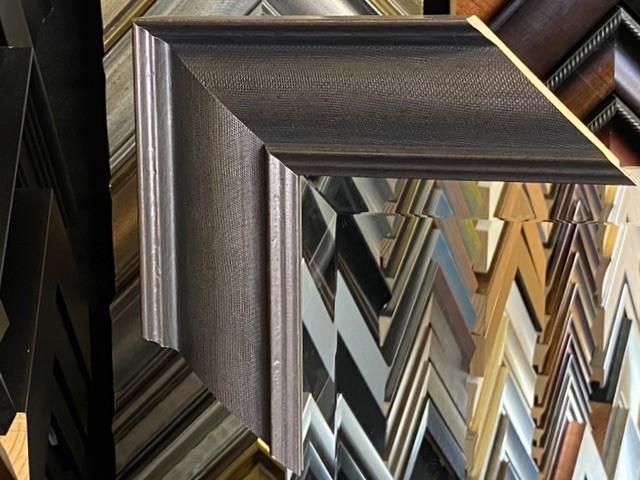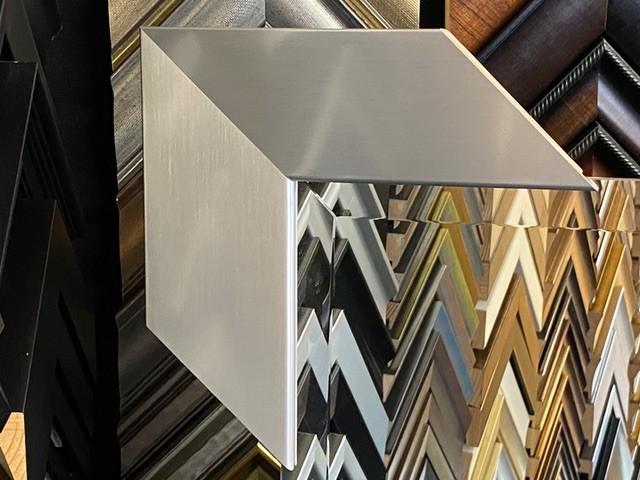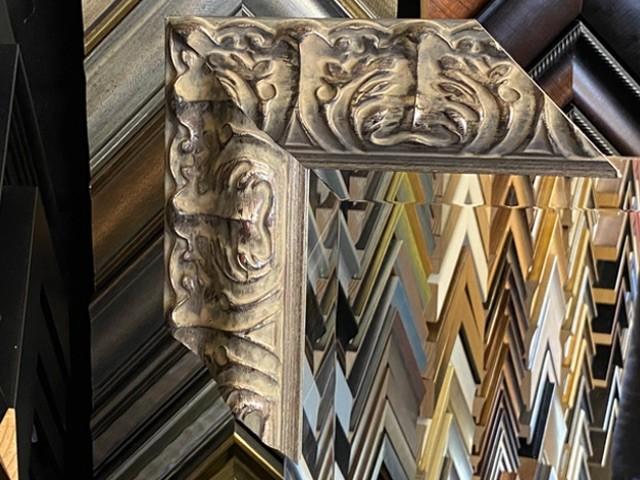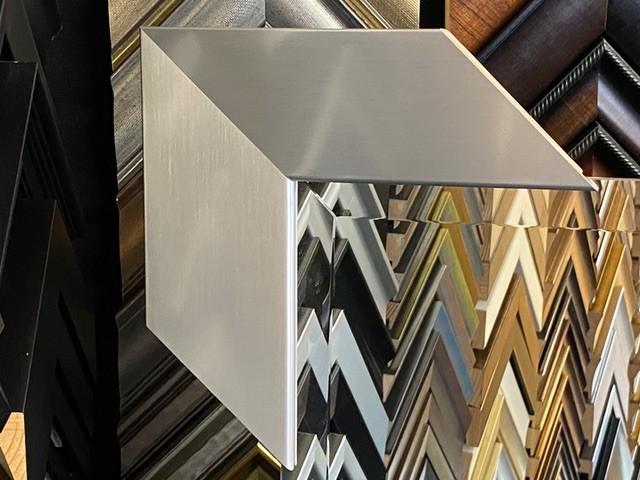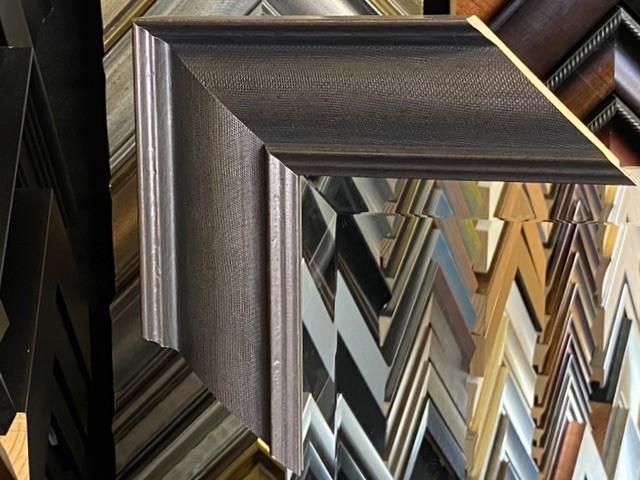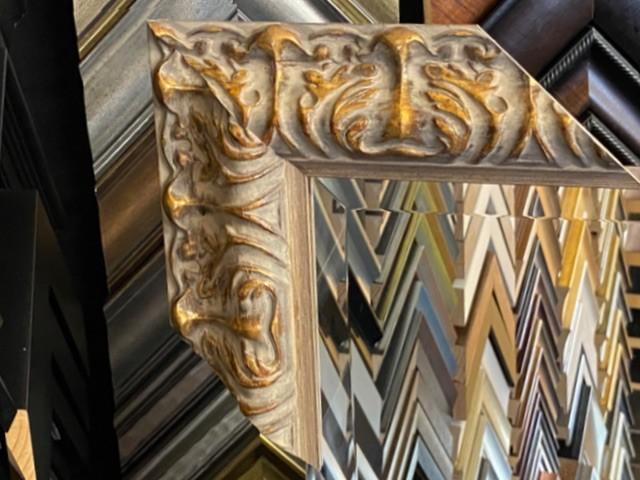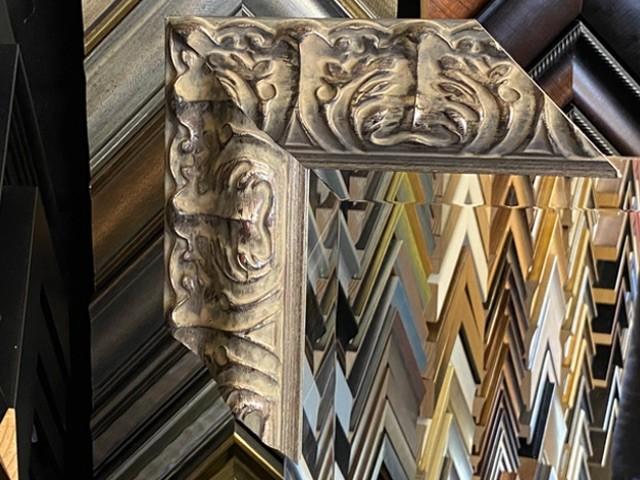 CANVAS STRETCHING
Using high quality artistic stretcher bars we are able to stretch canvases for both and standard and non standard size canvases. Re stretching of old canvases onto existing stretcher bars is also undertaken. Once the canvas is stretched it is ready for framing either traditionally or using the modern technique by floating it into a tray frame. As well as canvas stretching, we also stretch various textiles including tapestries, cross stitching, batiks and silk paintings.
Canvas Stretching Process..
Photo 1 - Canvas laid out and ready for stretching.
Photo 2 - Stretcher frame made and placed onto the back of the canvas to be stretched.
Photo 3 - Canvas stretched and ready for framing.
Photo 4 - The finished job, stretched canvas framed with a scooped charcoal grey moulding with gold slip.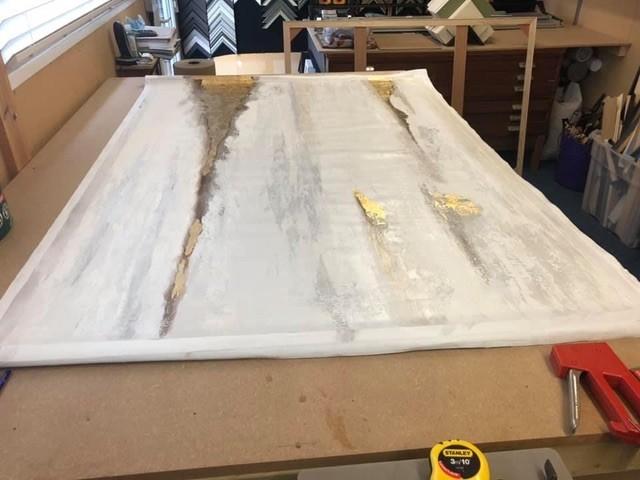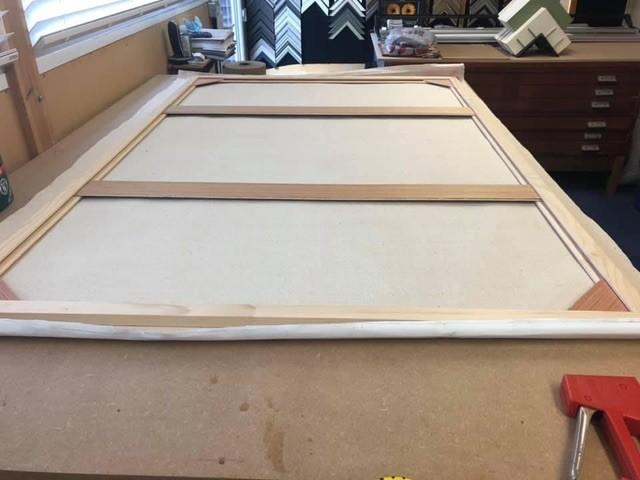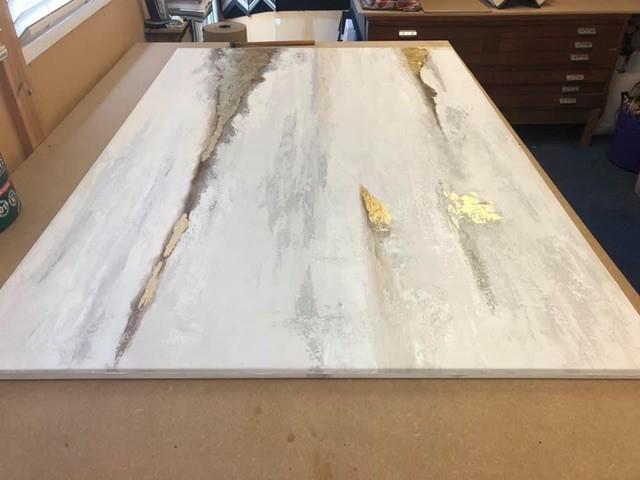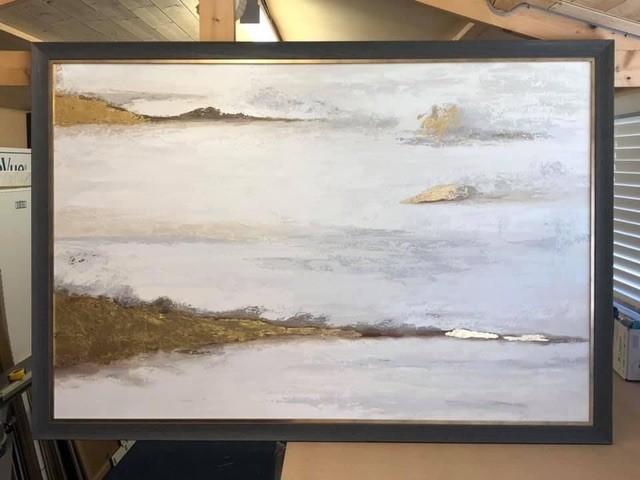 RESTORATION
We also offer a restoration service for oil painting, water colours and frame restoration. For further details about our
Restoration Service click here
With over 35 years of experience, you can trust Berkshire Bespoke Picture Framing to do a great job every time.
For more details or to arrange a quote please call
01628 825 151
or use the
enquiry form
Picture Framing Services By Berkshire Bespoke Picture Framing