This document outlines our commitment to our customer's right to privacy pertaining to personal information when dealing with this site. This includes all information you supply, including name & address details.



Privacy Policy
We hereby states that under no circumstances will any information about any of our customers be divulged to any third party for any purpose, except where required by the booking process.
Furthermore, we will not lend, sell, or otherwise transfer information about any individual or group of customers to any third party advertising agency or company for the purposes of advertising or targeted marketing.



We make every effort to ensure that all details are kept secure and not available to any third party by means of unauthorized access to any computer system.
However, we cannot guarantee this security any more than any other web-based business can, due to constantly changing security threats on the Internet.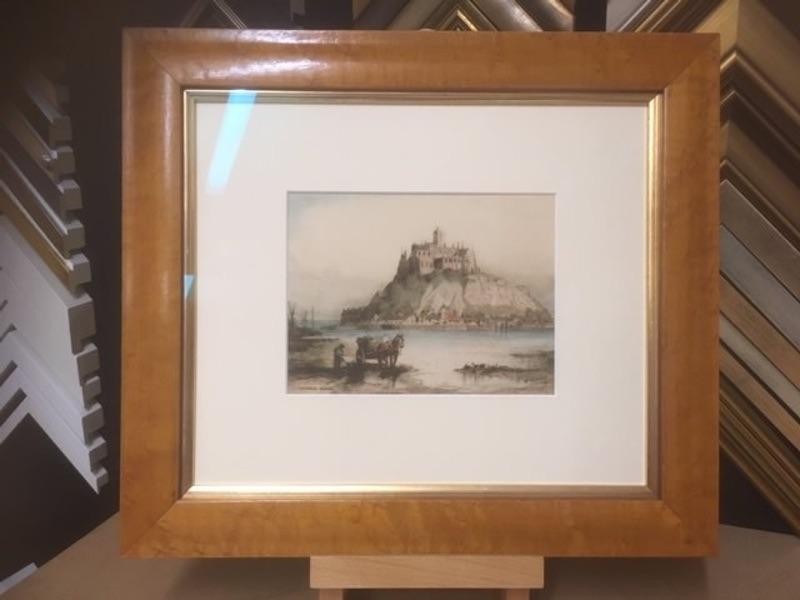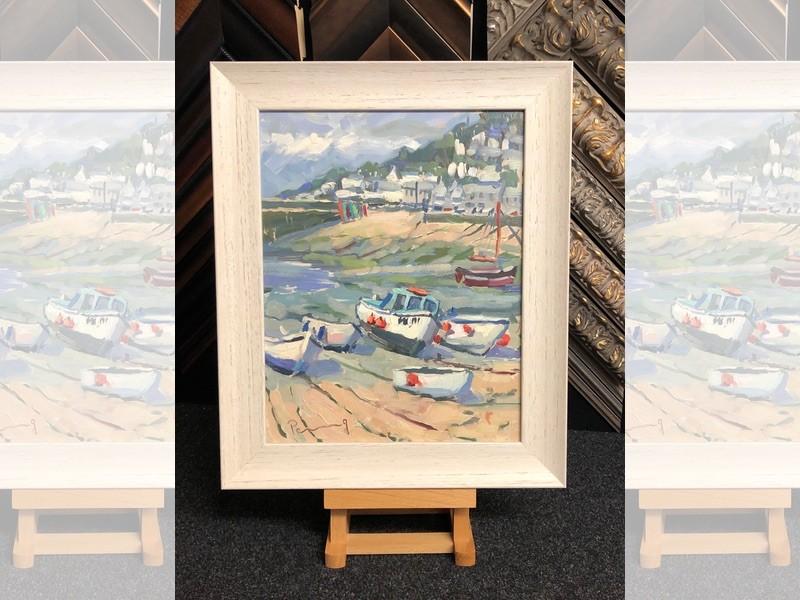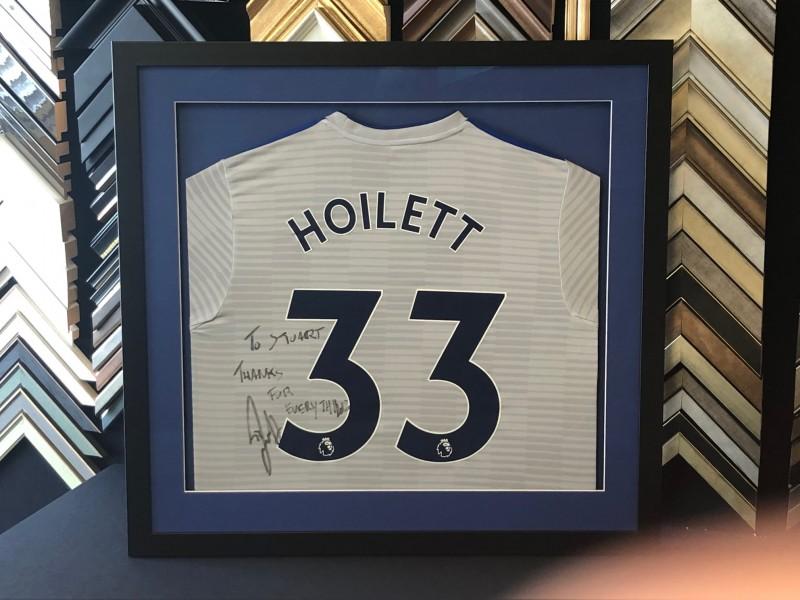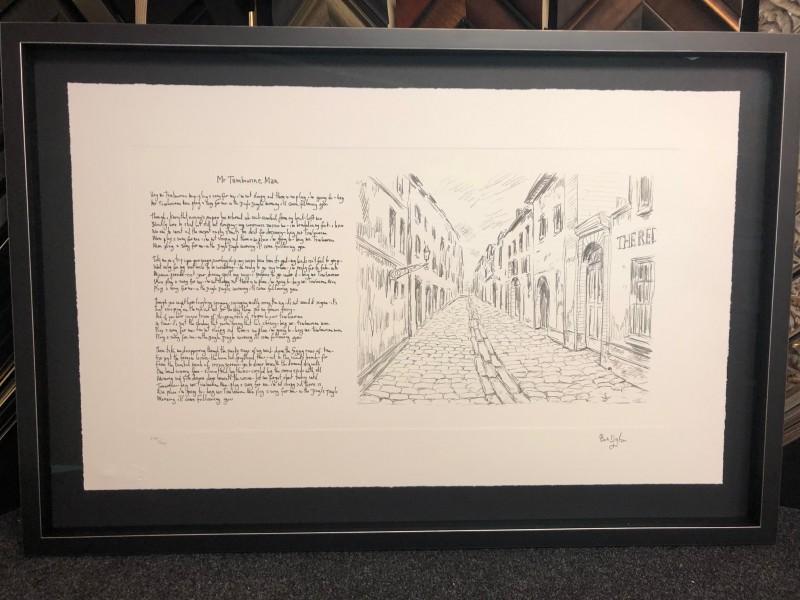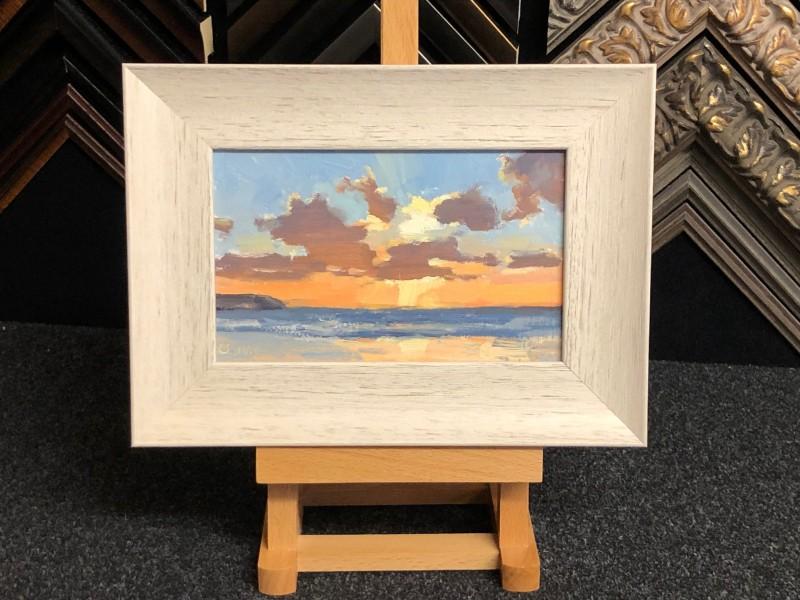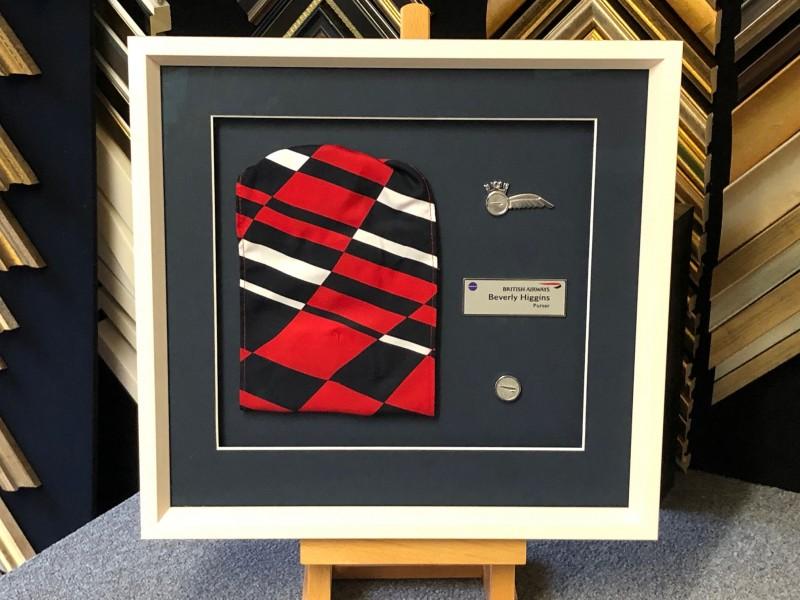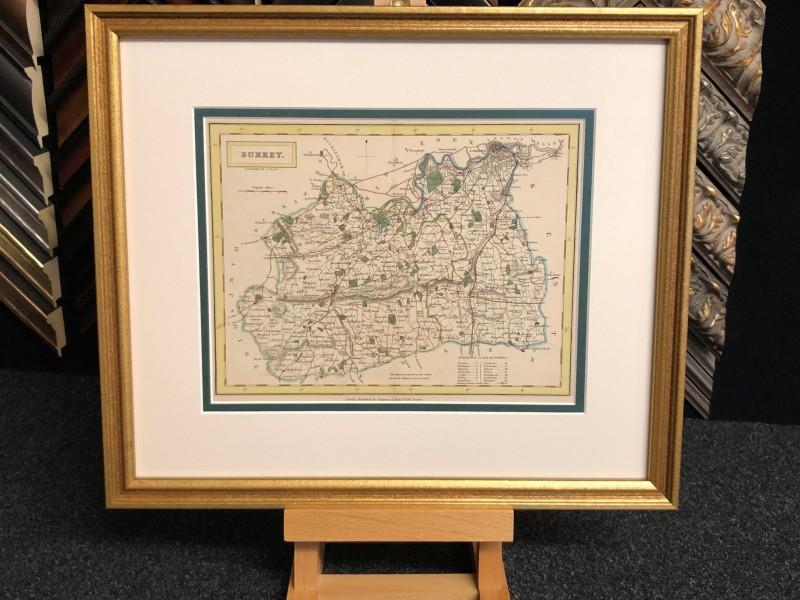 If you have any question regarding the confidentiality policy, please contact us using our
enquiry form
Berkshire Bespoke Picture Framing Website Privacy Policy