Picture Framing Customer Reviews and Testimonials

Customer Comments About Our Picture Framing Work..
To submit a review, please use the
Customer Review Form


Antique Picture Framing
Review: Excellent service. Alan was helpful in choosing right mount and frames for 3 x 100 year old drawings. Job well done. Thanks
Review by: Mr H Gyselynck. Bourne End, Buckinghamshire (Dec 2020)


Canvas, Acrylic and Oil Picture Framing
Review: We've used Alan to frame a number of canvas acrylic and oil artworks - very pleased with the end results! 5* quality and a great service.
Review by: Sophie Cartwright-Bain. Maidenhead (May 2022)


Picture Framing
Review: Second time using Alan for a framing project in June'21 (first in 2018). Alan is swift at responding to enquiries, brings good ideas on what frames to use and delivers the product to a good quality and within the promised time.Thank you Alan!
Review by: Ms Samantha Gibbins. Chavey Down, Ascot (Jun 2021)


Picture Framing
Review: Fantastic service by Alan, who was awesome in advising the best way to frame 3 lovely prints into one single frame. We will definitely use your services again. Sandra Nascimento
Review by: Sandra Nascimento. Maidenhead (Apr 2022)


Limited Edition Print Framed
Review: Fantastic service by Alan framing a print for the West London Aero Club. The quality of work was superb and the work was done quickly and he even delivered it! Thank you!
Review by: Mike C. White Waltham (Apr 2022)


Sports Club Picture Framing
Review: Castle Royle Golf Club used Alan for the second year running to frame the Captain's photos. A very thorough job and excellent service all round. Thanks again Alan your contact details are in the Captain's book for next year. Best Phil Bastian & Moira Dixon (Captains 2022)
Review by: Philip Bastian. Castle Royle Golf Club, Reading (Apr 2022)


Large limited edition sports print framed to conservation standard
Review: Great service and help in choosing complimentary frame and mount boards for a 23" x 33" limited edition print of Lords cricket ground. Alan also helped hang the picture ensuring the correct wall fixing were used as well as making sure it was straight !
Review by: Nathan Thadani. Northampton (Mar 2019)


Framed cycling shirts to commemorate a charity bike ride from London-to-Paris
Review: We used Berkshire Bespoke Picture Framing to frame 4 signed cycling shirts to commemorate a charity bike ride from London-to-Paris, which were presented to the Group Chairman, Chief Executive, programme sponsor and programme manager as part of the graduation ceremony on completion of an accelerated development programme within our business. The quality of the craftsmanship and customer service were first class, and the price was reasonable. I wouldn't hesitate to use Berkshire Bespoke Picture Framing again in future either professionally or privately.
Review by: Head of Development. Global Construction Company in Berkshire (2016)


Exhibition Picture Framing
Review: Alan at Berkshire Bespoke Picture Framing has handled almost all my framing requirements over the last 10 years. He produces work of high quality and at a fair price, offering sound advice on the suitability of materials as well as the visual presentation of the art work. As an exhibitor at many prestigious shows in London I have never hesitated in asking Alan to make my frames and he has always delivered excellent work and always on time.
Review by: Jo Hall. Honorary Member and Past President of the Society of Graphic Fine Art, London (2010)


Framing Painting and Posters
Review: Wow they all look fantastic thanks! The framing has really brought the paintings & posters to life and your first recommendations of the frames were spot on. My husband is really happy with his birthday presents, thank you.
Review by: Julianna. Windsor and Maidenhead (2014)


Picture Framing and Restoration
Review: We have used Alan's framing and picture restoration services on many occasions with different styles of art and graphics. Every time his attention to detail and craftsmanship have been excellent and we would not hesitate to recommend his services highly.
Review by: Adam and Gillian. Bolters Lock Maidenhead (2017)


Re-framing and mounting artwork
Review: Alan was really helpful. We asked him to re-fame 3 prints and mount 3 others from scratch. He was very patient whilst we deliberated on frame choice (and ending up choosing something totally different to what we had planned). He offered constructive advice and allowed us to check that the frame sample would work with the intended location. He also managed to match mounts from previous framing years earlier. The final results were great, we have several pictures that look fabulous - just need to decide which walls to hang them on now!
Review by: Helen and Steve. Maidenhead (2016)


Framed multiple pictures, shirts and other sports memorabilia
Review: Dear Alan, please accept this note as a record of Pinkneys Green Cricket Club recommendation of the picture framing service you have provided to us over a number of years. As a vice-president of the club for many of those years not only have you framed multiple pictures, shirts & other memorabilia to an extremely high standard you have also provided this as a donation to the club. As Chairman I want provide my personal thanks as well as thanks from all our club members as the work you have provided is adorned inside our pavilion and are talking points for many of our visitors whether cricket or non-cricket related. Many Thanks!
Review by: Kevin Snapes. Chairman Pinkneys Green Cricket Club (2012)


Theatre pictures framed
Review: I have used Alan's services on many occasions over the years and would highly recommend him. Alan is always professional, efficient and takes great pride in his work. The quality is always second to none and the frames used always offset the colours in the pictures beautifully. Alan has a real eye for detail and always makes excellent recommendations. It is well worth while paying that bit extra to have your artwork framed professionally as it is a centre piece for any room. I recently had some Theatre pictures framed for my daughters bedroom, which look absolutely magnificent. I will certainly be using Alan's services again in the future. Thank you very much.
Review by: Cindy Cowan. Maidenhead (2015)


Sports Shirt Box Framing
Review: Many thanks Alan for completing such an important framing task with the care and attention to detail I expected. I am extremely impressed, having already commissioned a previous three shirt framings with other people, I will certainly be using and recommending you again.
Review by: Ian. Hurley near Maidenhead (2015)


Selection of Watercolours Framed
Review: I was impressed with the choice of frames to choose from, excellent standard of work and now delighted with the finished product. Thank you Alan
Review by: Mr & Mrs Webster. Waltham St Lawrence, Berkshire (Apr 2019)



Berkshire Bespoke Picture Framing is available to both private clients and corporate & trade customers.



To submit a review, please use the
Customer Review Form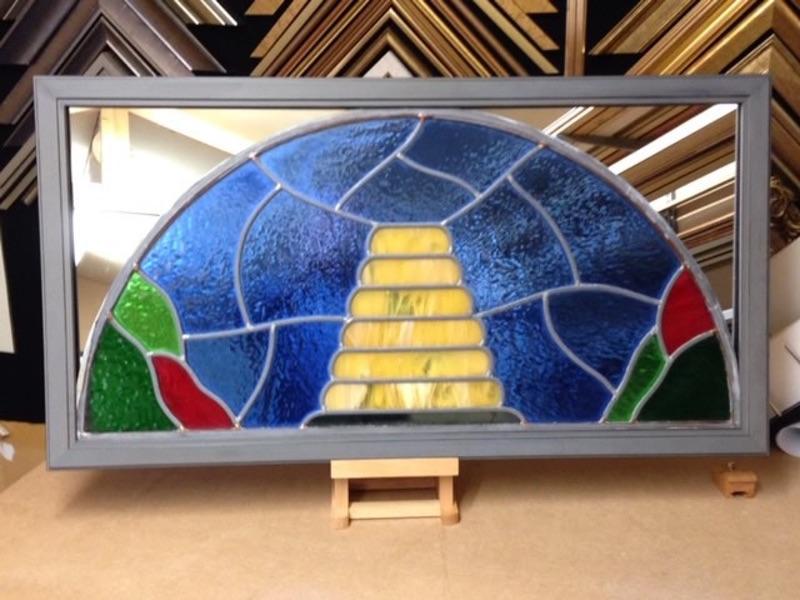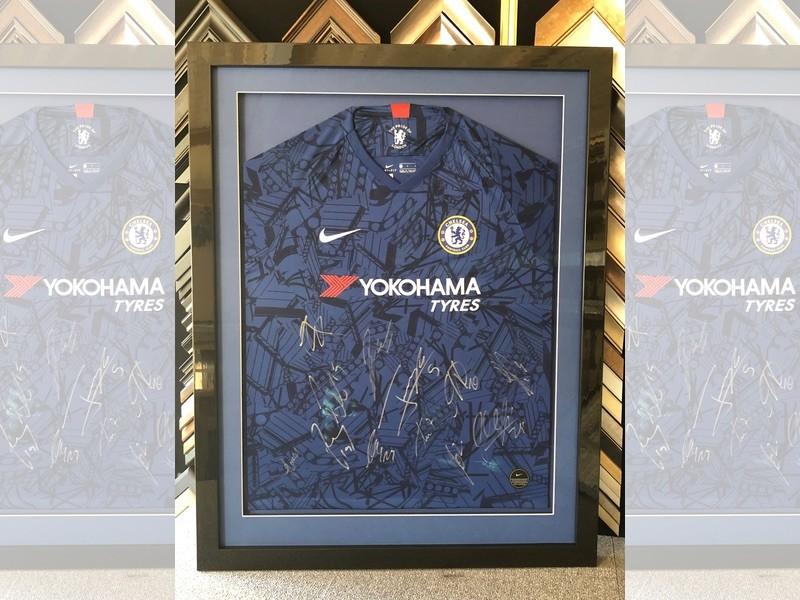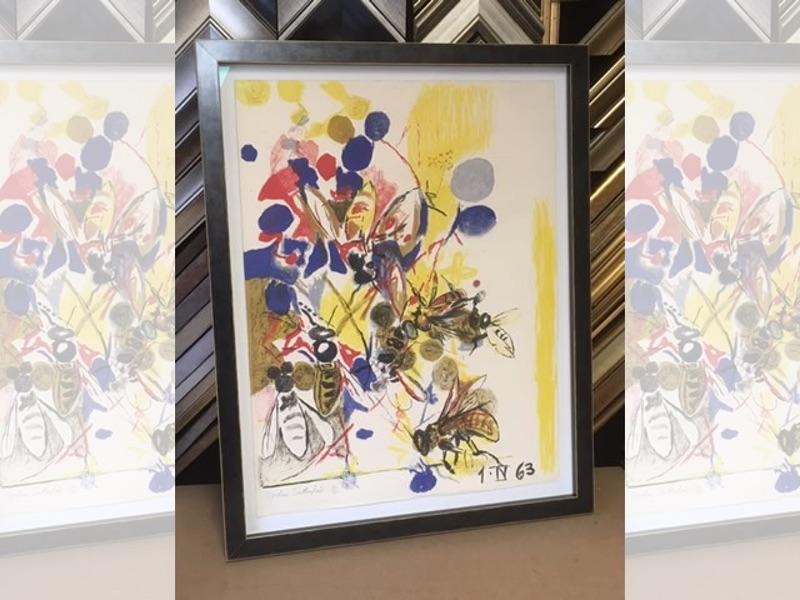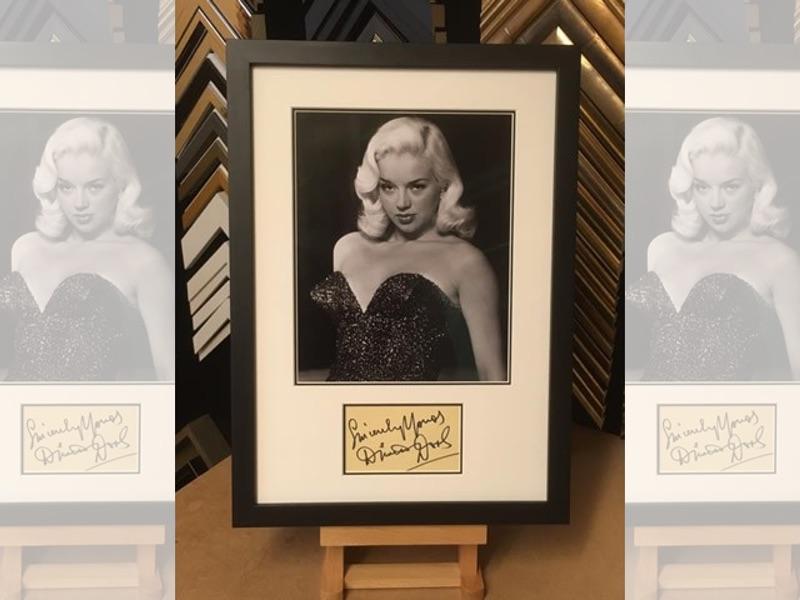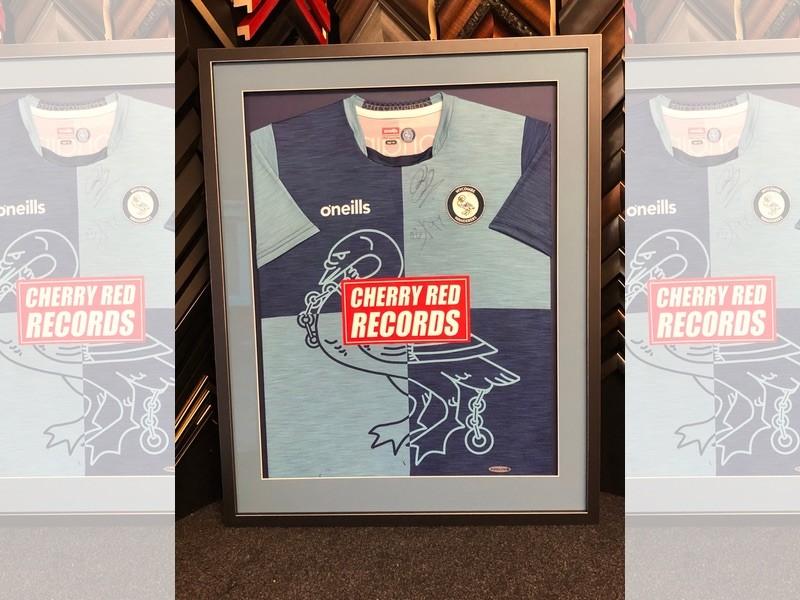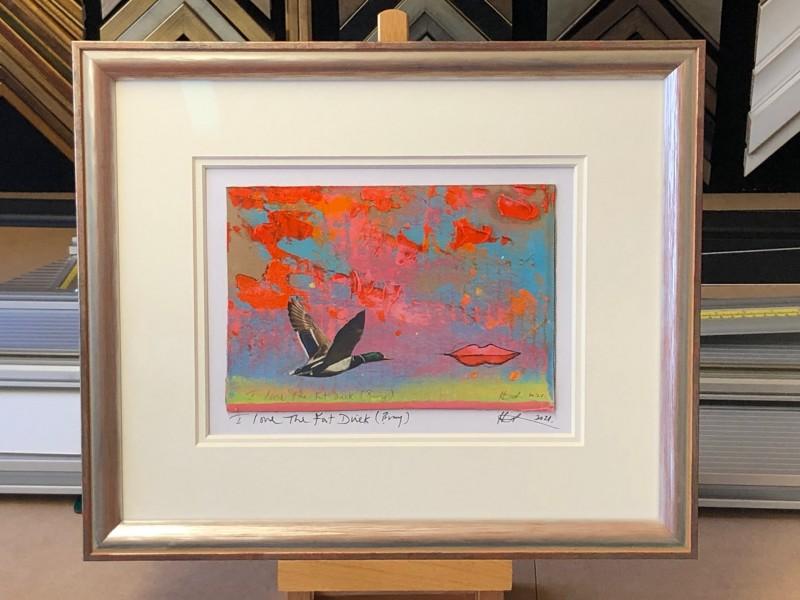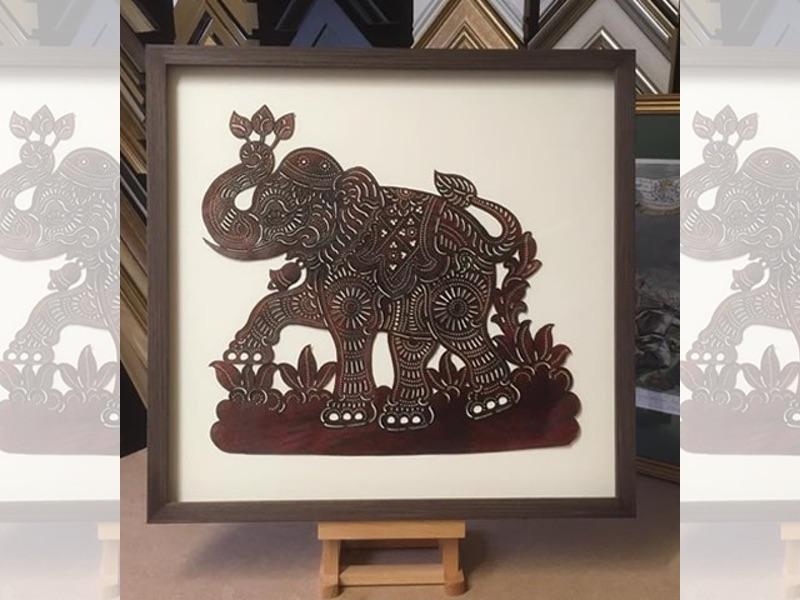 To submit a review, please use the
Customer Review Form
Berkshire Bespoke Picture Framing Customer Reviews and Testimonials